007 Elements Installation in Sölden - The Ultimate Feast for any Movie Fans and James Bond Enthusiasts
Austrian Resorts News
007 Elements Installation in Sölden - The Ultimate Feast for any Movie Fans and James Bond Enthusiasts
---
The article topic
Austrian Resorts News
---
4 Sep 2018
Easily one of the most anticipated openings in Austria for the last couple of years, the 007 Elements James Bond Installation in Sölden, opened to public on 12 July 2018 and certainly will not disappoint any fans of the legendary movie sequel. The location of the installation at the top of the Gaislachkogl Gondola in Sölden in the heart of the Oetztal is not accidental - this high-altitude alpine spot (3,050m) was one of the key shooting locations of the 24th Bond movie and is where one of the most exciting scenes of the production, the risked chase between Daniel Craig and the stuntmen on the flimsy alpine toll road, takes places. The setting is indeed breathtaking - the panoramic view from Sölden's ski mountain stretches all the way to the Zugspitze summit in the north and to the imposing Dolomites in the south.
x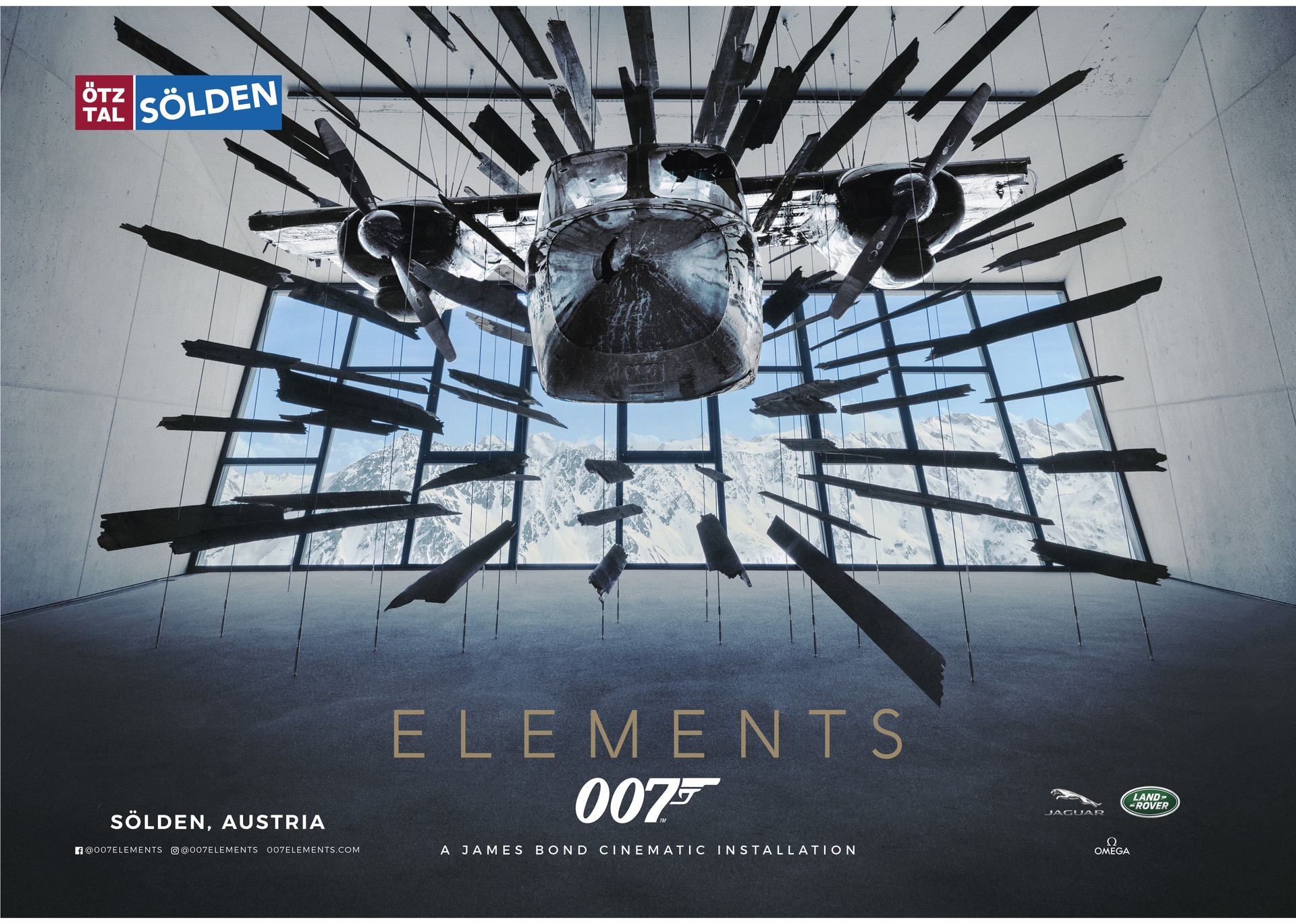 xx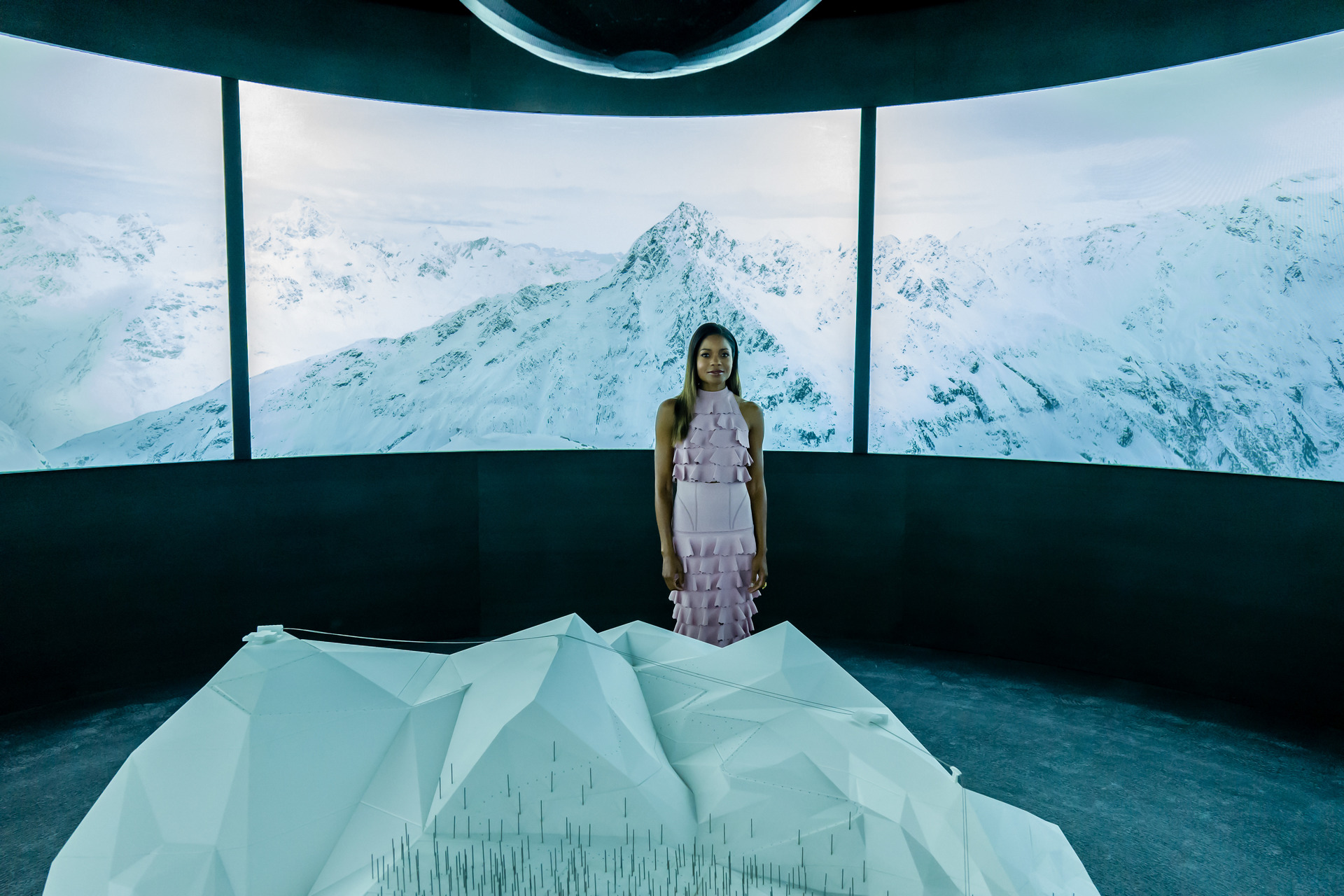 The installation itself has been constructed inside the mountain, deep beneath the Ice Q Restaurant designed by architect Johann Obermoser which is the location of Hoffler Klinik in the film. Do not forget warm clothes, even in summer, as there is no heating in line with the architect's decision to keep the surrounding glacial nature omnipresent even inside.
x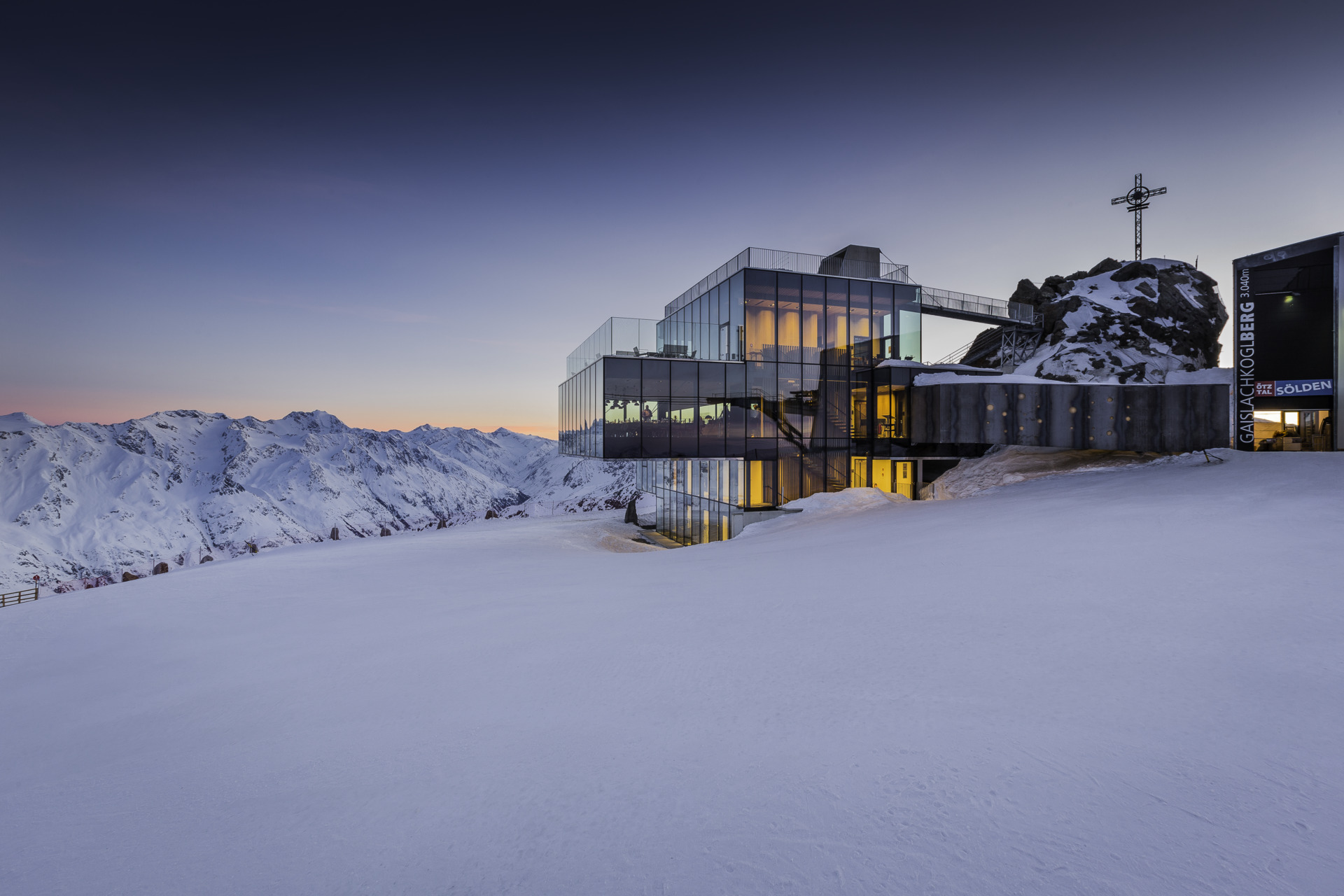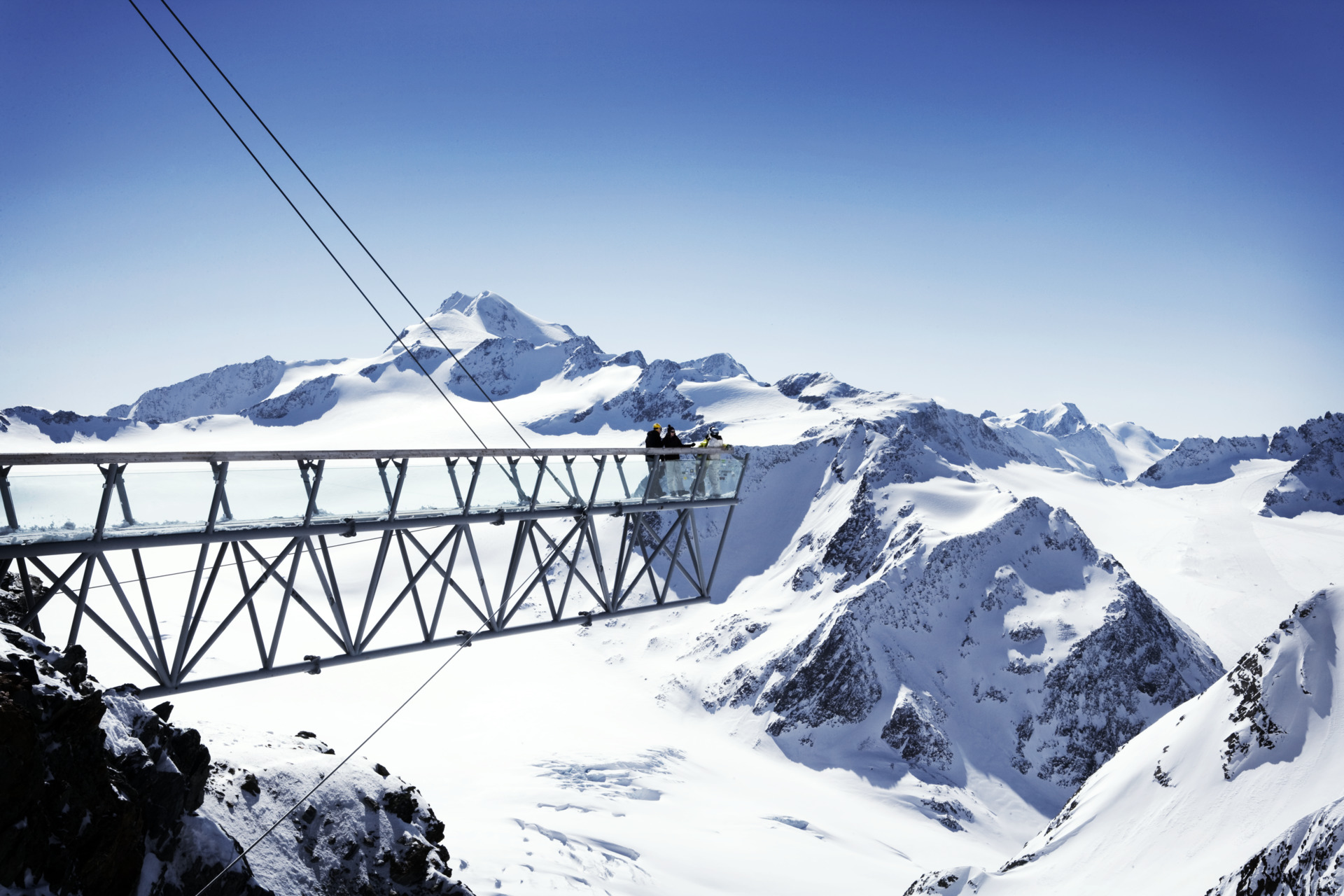 x
The underground cinematic installation covers 1,300 m2 and spreads over nine halls and chambers. In the course of the tour, various Bond figures including Miss Moneypenny, actress Naomi Harris, guide you through the eye-catching rooms and highlight the many interesting and fun facts from the Bond film history. Director Sam Mendes appears as well on one of the screens and explains why Sölden was chosen as the shooting location. The interactive "Tech Lab" gives insight into computer-generated tricks and special effects and reveals the truth behind some hilarious Bond's gimmicks. In the end, fans will find some magnificent Bond memorabilia in the shop and can enjoy a vodka-martini on the terrace of the Ice Q Restaurant and admire the stunning view.
x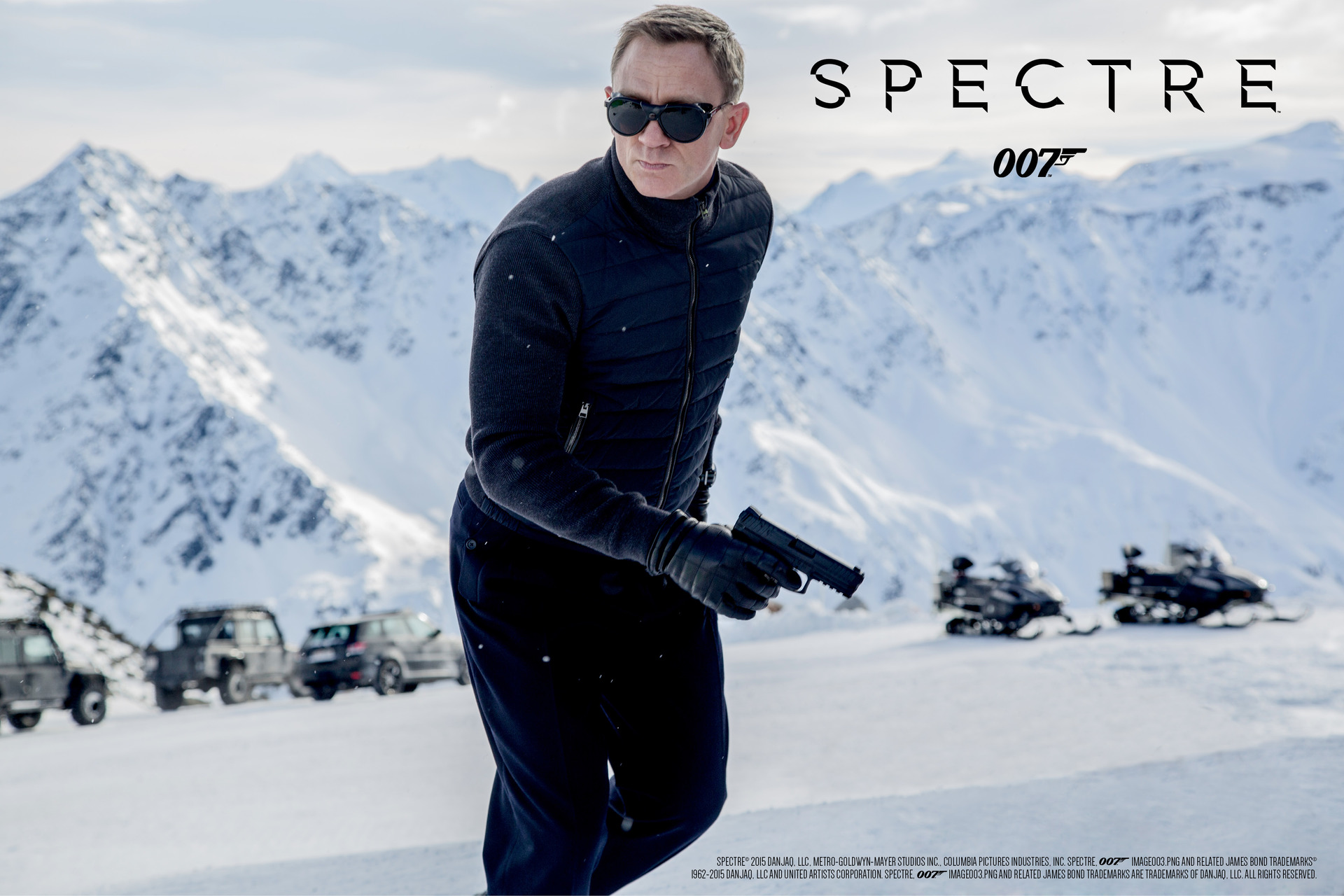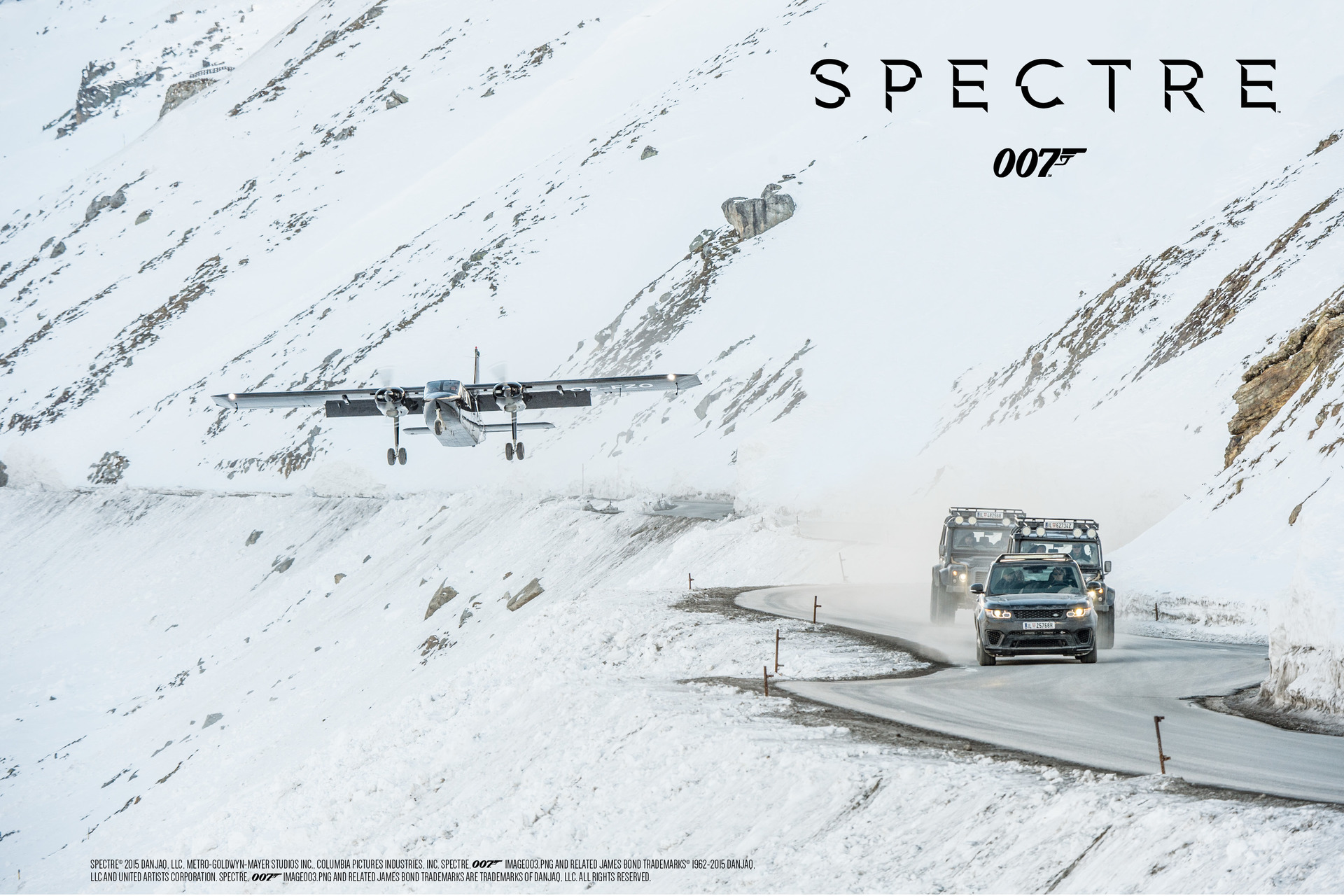 x
The installation is a real cinematic masterpiece - the film, sound and presentation technology features have been conceived and created by internationally renowned manufacturers and the realisation overseen by Neil Callow, the set designer of the last four Bond films from Casino Royale to Spectre. Another reason for a trip to the Austrian Alps!
x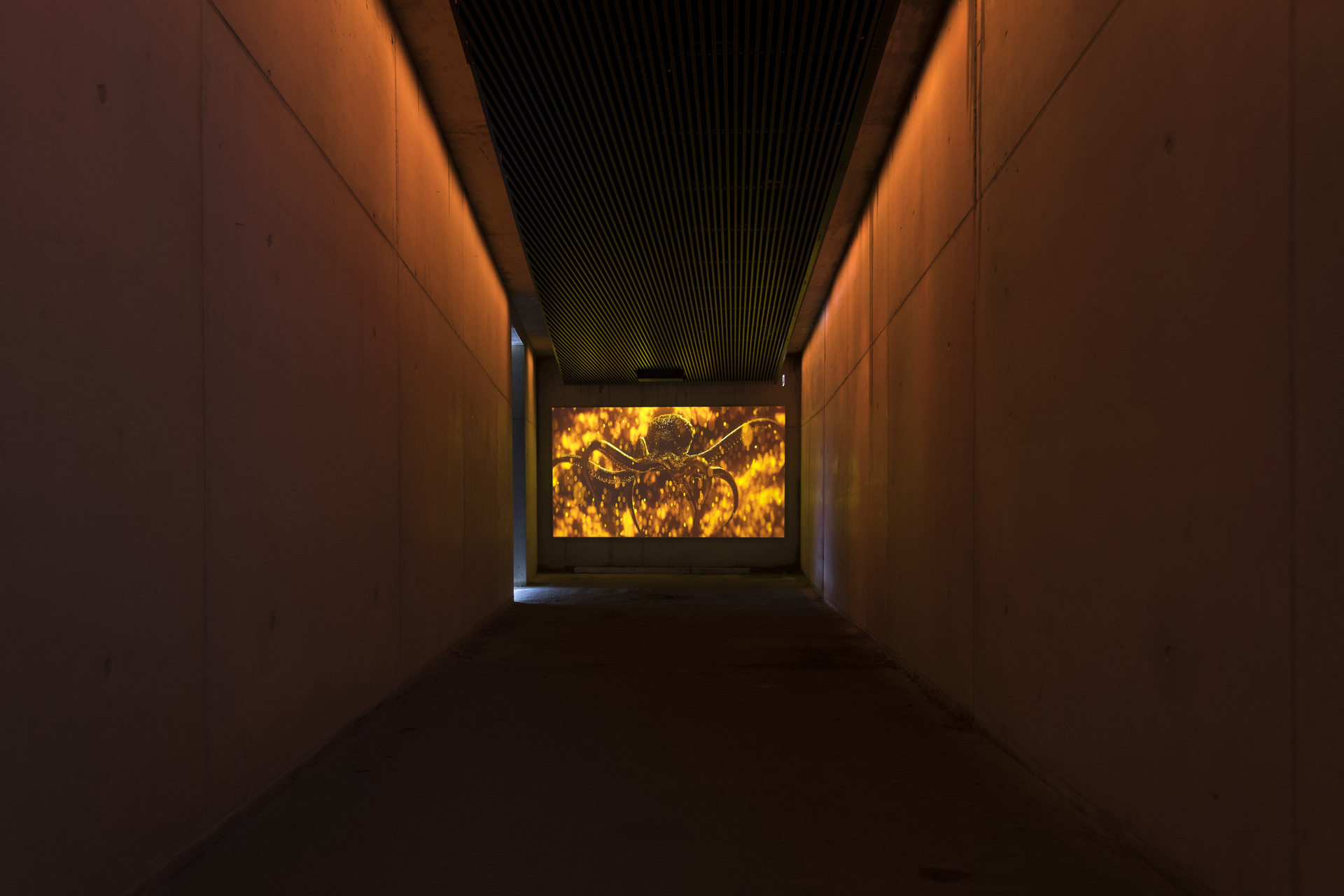 x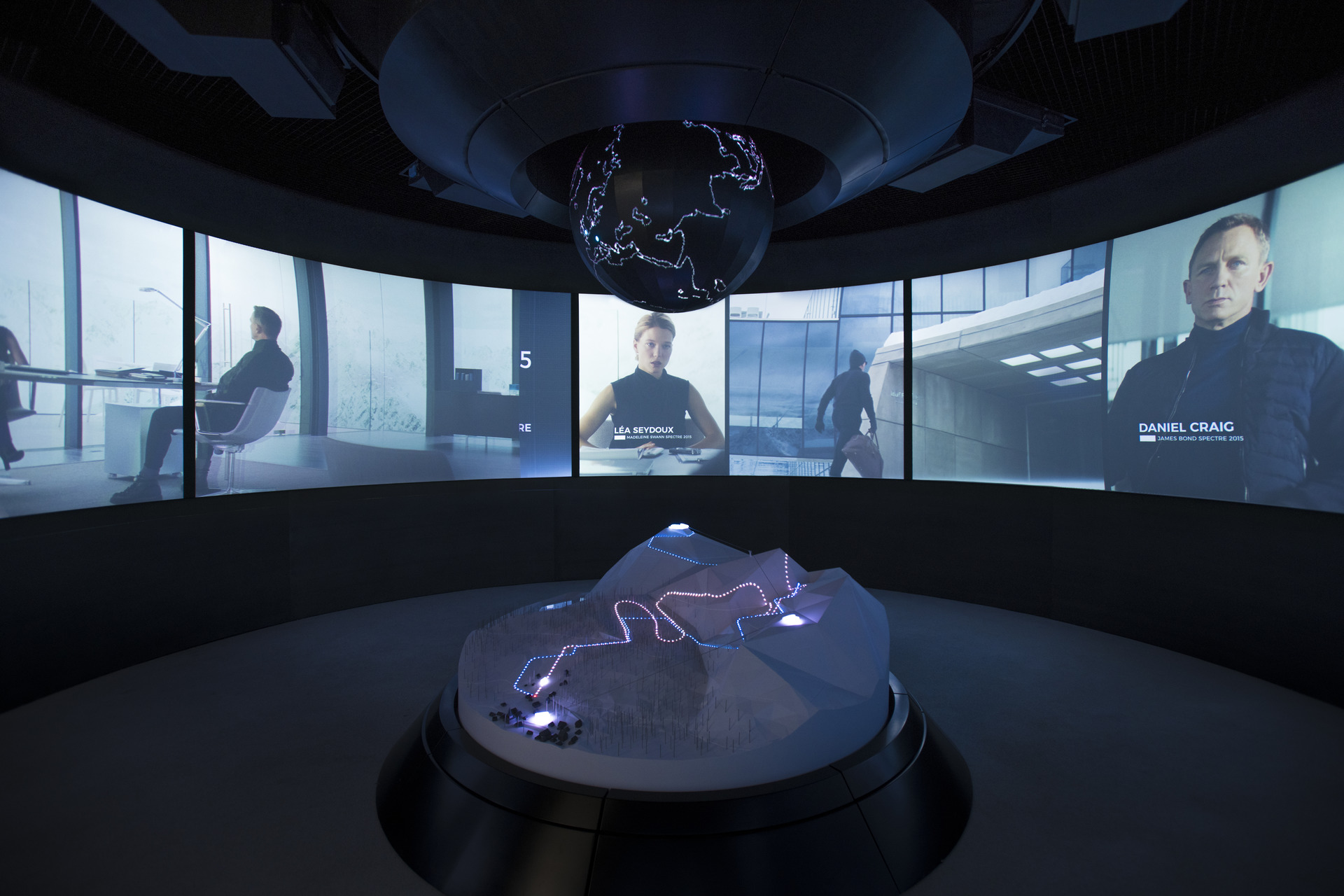 x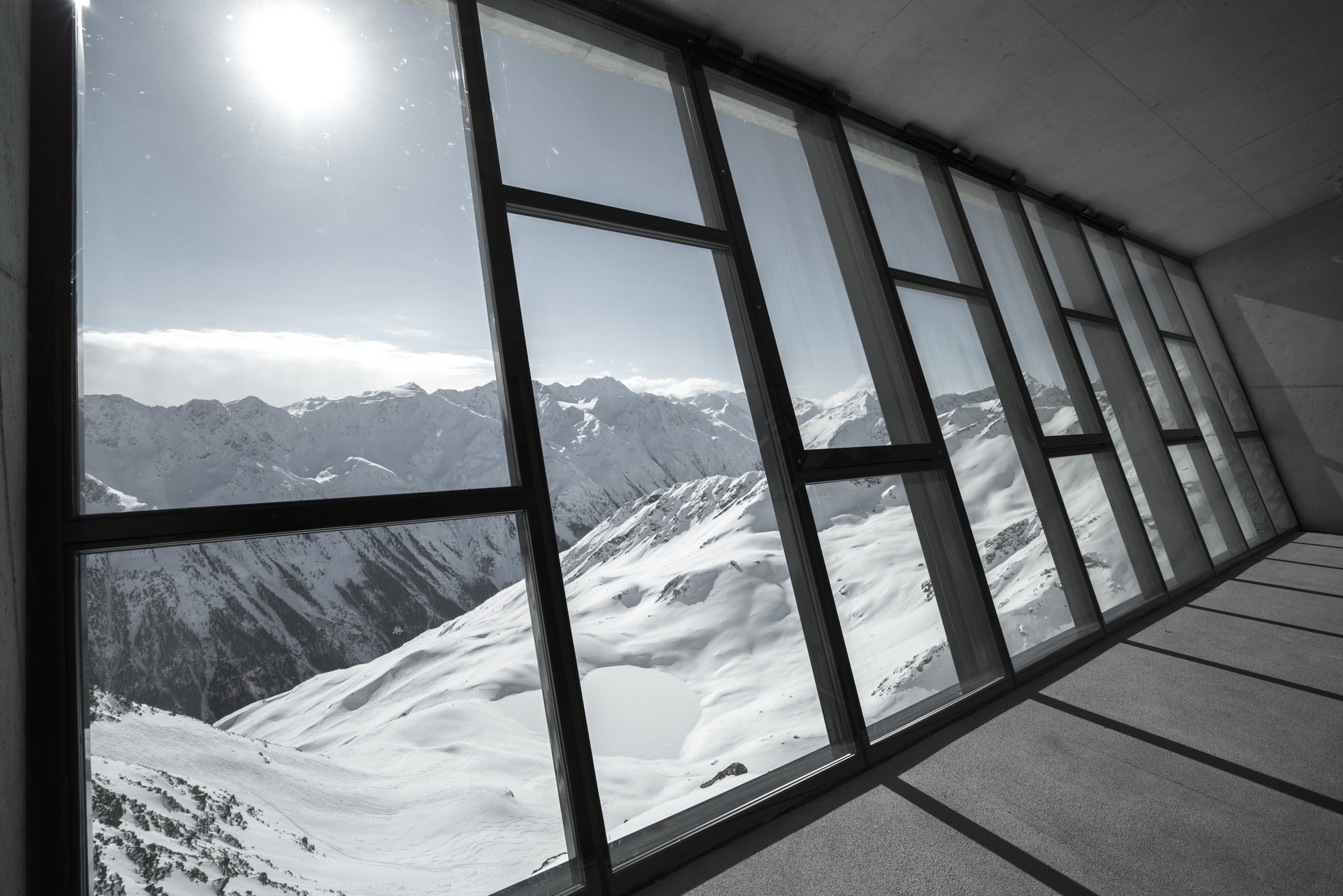 x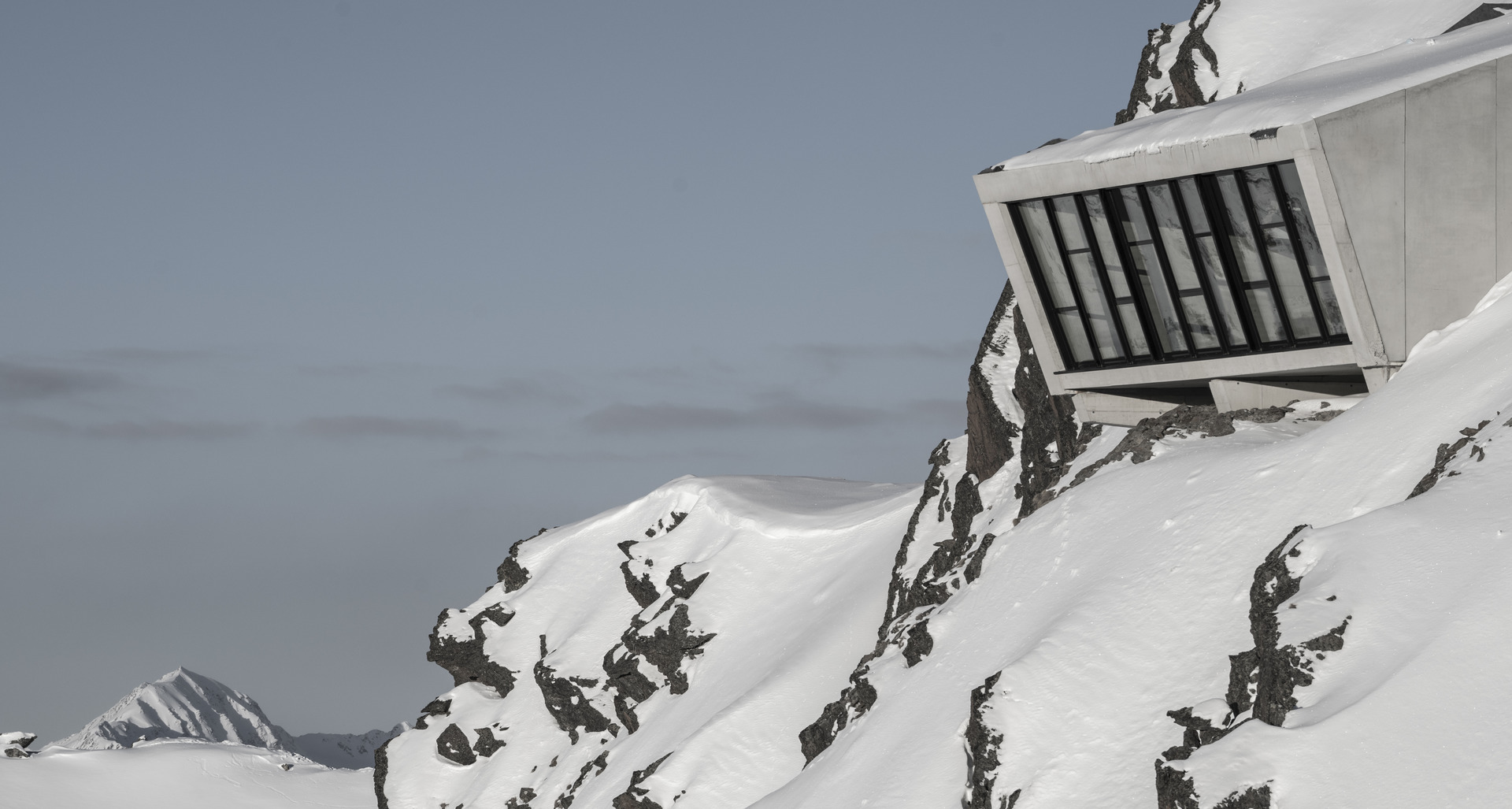 ---
Back to the list of articles