What's on in Austria this Summer?
Austrian Resorts News
What's on in Austria this Summer?
---
The article topic
Austrian Resorts News
,
Austrian Lifestyle
---
4 Jul 2018
Booked your vacation in Austria this summer? Planning a trip to get to know the different regions and find the ideal place for your second home in the Austrian Alps? Summer is the perfect time to visit the country with roads clear of snow and short distances among the resorts. And whilst you're on your way, do not forget the plethora of musical, cultural, sport and culinary events taking place during the season!
The Salzburg Festival
Salzburg, 20/07 - 30/08
This famous festival has been around for 98 years and this year again will host first-class artists from around the globe. Visitors can look forward to an immensely varied programme with 206 performances ranging from opera to concerts and plays.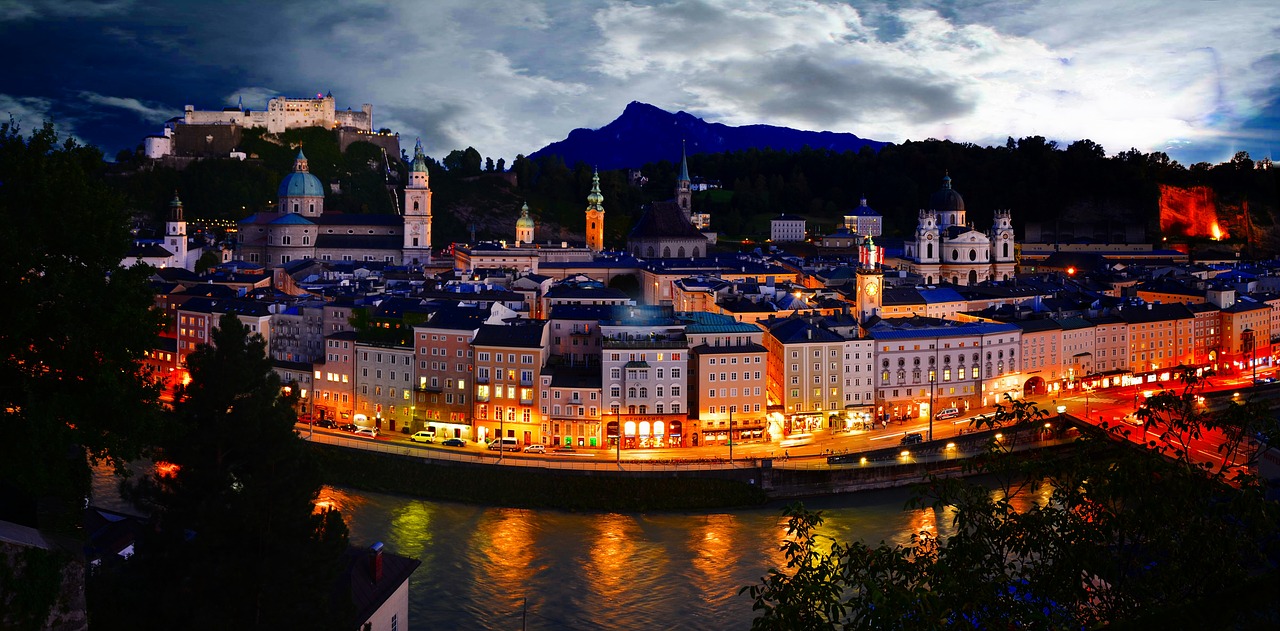 Im-Puls Tanz Festival
Vienna, 12/07 - 12/08
Lovers of dance should not miss this month-long contemporary dance festival where dance is celebrated in all of its forms. Over 50 productions are staged in Vienna's most important venues and a rich programme of workshops and other happenings and parties accompany the world-famous event creating a special atmosphere.
Mountain Yoga Festival, St.Anton
30/08 - 02/09
There is no better place to practice yoga than in the open spaces of the alpine mountains inhaling fresh air and listening to the sounds of nature. The Mountain Yoga Festival St. Anton is a 4-day retreat with a full programme of relaxing activities including yoga classes, meditation and hikes. Learn more about healthy lifestyle and bond with similarly spirited participants.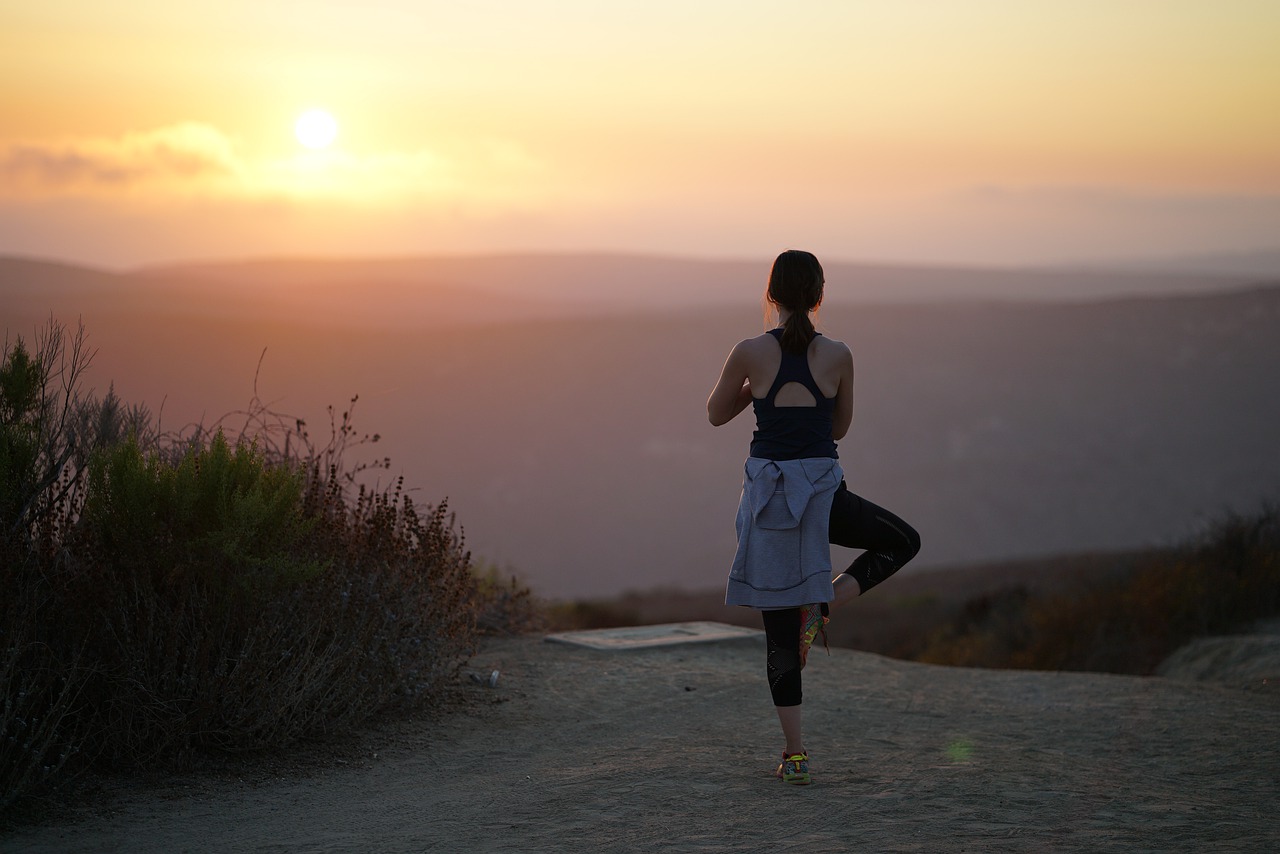 Mid-Europe International Wind Music Festival
Schladming, Haus-Aich-Gössenberg, 10/07 - 15/07
During one week, over 2200 musicians from around the world gather in the beautiful Styrian countryside to show what is possible to get out of a wind instrument - a variety of jazz, rock, classical and other concerts will take place in different venues across the Schladming region.
Generali Open Tennis Tournament
Kitzbühel, 28/07 - 05/08
The ski resort Kitzbühel will host the Open Tennis Tournament which is part of the ATP World Tour 250 and will hold single and double matches. Make sure to book your tickets in advance.
Culinary & Arts Festival
St. Anton am Arlberg, 17/08 - 09/09
Travelling is the best occasion to extend your culinary horizons and the Culinary & Arts Festival in St. Anton is a real treat for any serious foodie and oenophile. For the fourth time already, the festival will feature 40 international celebrity chefs, 30 top wine merchants and art exhibits with 30 artists with a diverse range of events. The celebrity guest this year will be French actor Gerard Depardieu, himself a restaurant owner.
Carinthian Summer
Lake Ossiach, 14/07 - 28/08
Music plays a major role in life in Austria and this superb festival taking place in Carinthia for over 40 years is a perfect proof. The Carinthian Summer combines classic and modern performances and takes place in a variety of venues and amid some beautiful natural settings. The "Water Music" show taking place directly on the lake is the highlight of the event with hundreds of local choirs and bands performing as a part of a movable sound installation on the lake.
---
Back to the list of articles