Carinthia
Carinthia Resort Guide
One of the federal Austrian states, Carinthia borders Slovenia and Italy giving the region an Adriatic sunny vibe. The home of some 24 ski resorts, it has some fabulous off-the-beaten-path ski areas with a very local feel and is an eldorado for lovers of summer sports thanks to its warm climate and abundant crystal-clear lakes. The region has become increasingly popular for holiday homes and stunning new developments are being built in top spots, including lake-view apartments above lake Ossiach or ski-in ski-out luxury condos at the Gerlitzen ski area.
24 ski areas (Bad Kleinkirchheim 100km+, Großglockner 55km, etc.)
Over 400 alpine lakes, many suitable for swimming and water sports
E-bike rental scheme with over 50 rental stations
Dense network of golf courses
Transport links: Klagenfurt Airport is the main hub in the region
Don't miss: The Weissensee is the largest natural ice surface in Europe and the 25km round route is a pure joy for any fans of iceskating.
Find Ski Property for Sale in Carinthia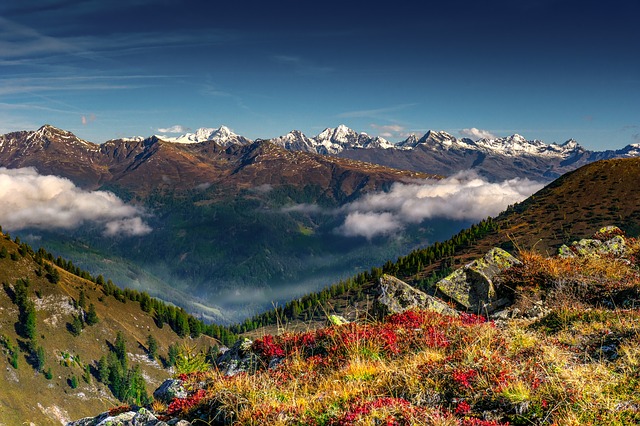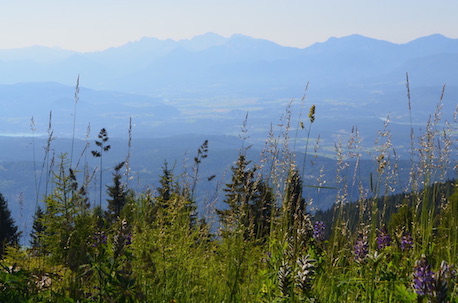 xxx
Resort Overview
Carinthia is the southernmost Austrian province bordering Slovenia and Italy giving it a special charm and Adriatic vibe. Carinthia is the sunniest part of Austria; it shelters the highest Austrian peak, the Großglockner, as well as over 400 azure alpine lakes. This stunning panoramic scenery and fresh air provide a beautiful backdrop to a multitude of exhilarating skiing, hiking and other sport opportunities. Carinthia's places of interest include picturesque historic villages, dramatically situated ski resorts and romantic hilly landscapes. These attractions are scattered all across the province, which means you will never get bored exploring it and the next highlight is just a hop and skip away. Given its enviable climate, visitors pour into the region throughout the year, making a property purchase a solid rental investment or just find a holiday home of your dreams for your own enjoyment.
Winter Season & Ski
Carinthia is a special place for winter holidays - it harbours 24 skiing resorts with varying size of ski terrain, from the popular Bad Kleinkirchheim (over 100km of slopes) to medium sized resorts such as Großglockner (55km of slopes) or Gerlitzen Alpe (42km of slopes). Every resort has a different atmosphere and ski terrain - from dramatic steep runs dropping from high altitudes to more gentle hilly slides suited for the whole family. The wellness culture is well developed and when you need to let off steam after a day of skiing, there is nothing better than soak into one of the many thermal pools, such as the recently renovated state-of-the-art Römerbad Thermal Spa in Bad Kleinkirchheim. Carinthia is also a paradise for ski tourers. A new trail, the Nockberge Trail, connects 5 ski regions with one another and leads the skitourers through a varied and fascinating landscape. Similarly, cross-country trails are well distributed between the valleys and mountains of the region offering a diverse terrain for every level of endurance. Those who prefer to explore the snow-covered countryside on snow-shoes will also have plenty of options. With so many lakes that freeze over the course of winter, it is no surprise that ice-skating is a favourite pastime.
xxx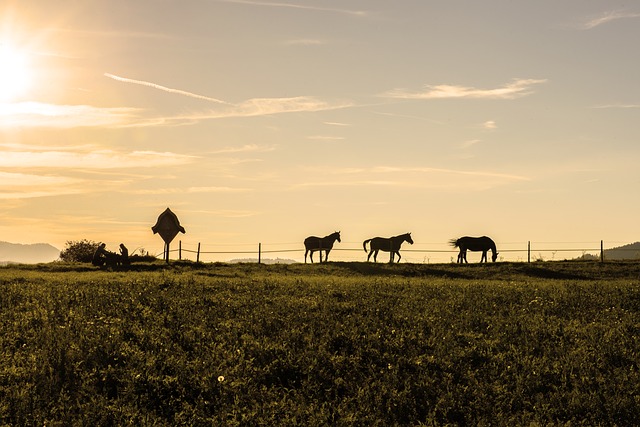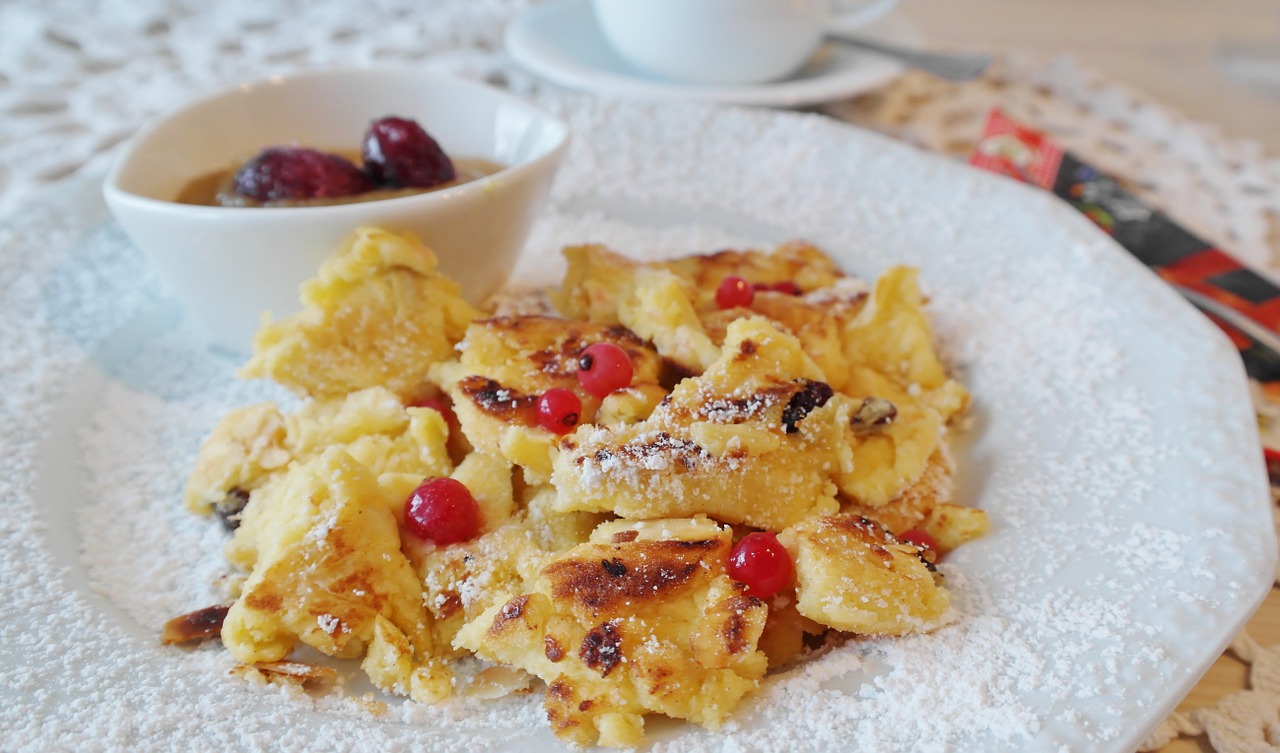 xxx
Summer Season
Carinthia is known as "Austria's Riviera" thank to its warm climate in summer and the abundance of lovely bathing lakes ideal for swimming and water sports. The beautiful scenery also perfectly lends itself to hiking and cycling. The highlight for any hiker will definitely be the Alpe-Adria-Trail, a trail that contains 43 stages running over 750km from the Großglockner in Carinthia, through Slovenia ending near Trieste in Italy. Hikers can of course just pick one stage and walk it individually. There are also circular hikes or special walks where one can explore fossils or a more romantic "Love Trail" where at each stage hikers can record their personal thoughts on the topic of love and partnership. Opportunities for recreational cycling are equally plentiful. What's more, Carinthia has the most developed bike hiring scheme with over 50 rental stations across the region where bikes can be booked online to ensure a hassle-free experience. There is a dense network of golf courses, including the 27-hole Klagenfurt-Seltenheim with an interesting island green, or the Kärntner Golf Club-Dellach on the shores of the Wörthersee. The "AlpeAdria Golf Card" provides access to 21 golf greens in Austria, Italy and Slovenia giving you the chance to experience completely different natural landscapes.
Food Scene
Pasta pockets, dumplings, a lake trout and the Reindling cake with brown sugar, cinnamon and raisins are some of the many specialties of the Carinthian Alps-Adriatic cuisine. Food tends to be simple, but all ingredients are locally sourced and farm-produced to guarantee a rustic and organic gourmet experience.
Find Ski Property for Sale in Carinthia
All ski property for sale in Austria