Kitzbühel Area
Kitzbühel Area Guide
An upmarket cosmopolitan resort with a lively alpine centre filled with trendy boutiques and fine restaurants. Winter sports wonderland with the world famous "Streif" descent and great terrains for experienced skiers and families alike. Wide collection of breathtaking luxury real estate for sale that will impress you.
Elevation up to 2,000m
Total ski runs 179km (black 17 /

red 61

/

blue 101

)
Lifts 54
Ski routes 36km
Hiking paths 500km
Cycling trails 750km
Winter hiking paths 170km
Four golf courses
Transport Links: By car Innsbruck Airport 1h20, Salzburg Airport 1h20, Munich airport 2h
Do not miss: Try your best in tackling the "Streif" racecourse as the champions do and you can tick an item off your bucket list. Alternatively, ski down the slightly easier "Family Streif" to get your dose of adrenaline. Or just come in January and watch the stars of the skiing world flying down on this killer race.
Find Property on Sale in Kitzbühel Area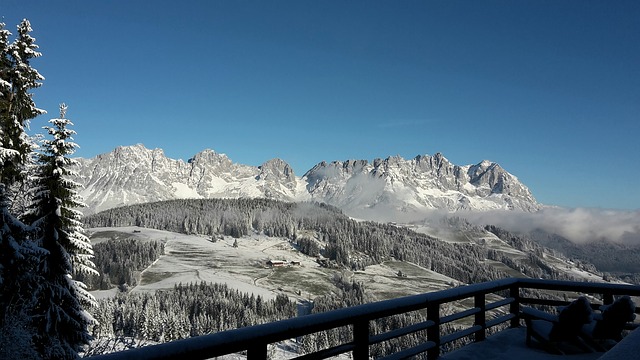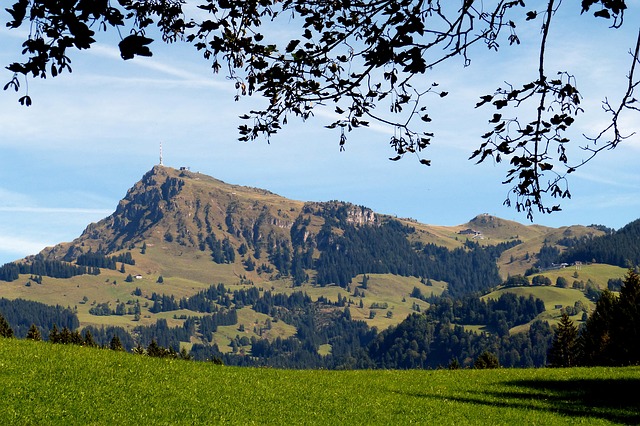 Resort Overview
Cosmopolitan in its approach, yet deeply rooted in its mining town history, "Kitz" is possibly the most famous of the Austrian alpine resorts. Nestled amid the Kitzbühel Horn and the Hahnenkamm peaks and surrounded by stunning alpine scenery, it is easy to fall for the appeal of this picturesque town and understand why thousands of visitors pour in every year to enjoy the unparalleled opportunities for fun. Kitzbühel is the perfect destination for winter and summer sport lovers with hundreds of kilometres of perfectly prepared slopes, hiking and cycling trails, world-class restaurants and superb wellness and golf facilities. If you want to stay away from the urban glitz, then you can base yourself in one of the more quiet nearby villages including Reith, Kirchberg, Aurach or Jochberg. Close in distance to the action and well connected to the slopes, these villages have retained the peace and tranquility of a classic Tyrolean village and traditional rustic charm. Kitzbühel is a world-known destination so property prices often reflect this exclusivity, but the long-standing tradition of the resort also means property prices are stable with high rental yields and high occupancy rates across winter and summer.
Winter Season & Ski
With the world-famous "Streif" ski run, considered to be one of the most challenging slopes in the world combining all elements of downhill skiing including breathtaking bumps and jumps, curves and steep terrain and which every January sees the superstars of global downhill skiing trying to beat the record during the Hahnenkamm competition, Kitzbühel ranks among the top global ski hotspots. But take away the glamour of world championships and Kitzbühel still holds as a solid and versatile ski resort for serious sport fans. Despite being situated at relatively low altitude compared to some of its Austrian and international peers, Kitzbühel is a snow-sure destination with an average of 200 skiing days per year. Freeriders looking for some amazing powder skiing and cliff jumps will find excellent conditions from end of November. The resort is also building its reputation as a wonderland for families - the practice lifts down in the valley are free of charge and other fun activities for kids are available from a donkey ride to kids themed walks.If you are tired of the urban scene and want to discover the more peaceful side of Kitzbühel, hundreds of kilometres of cross-country trails await you, all perfectly prepared.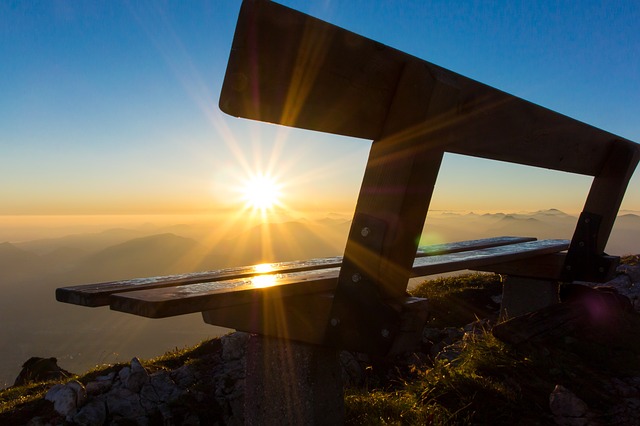 Summer Season
Once the snow has melted away, the resorts' hills and meadows open up to endless possibilities of summer fun. The Bergbahn AG Kitzbühel remains open in summer and will whisk you up to the summits where hundreds of kilometres of signposted trails for hikers and bikers of every level lead through the scenic countryside. The various routes from hilly trails to flatter asphalt roads let you explore the landscape at your pace. Four golf courses in Kitzbühel only and many more within an easy drive make from this resort a destination for golf aficionados. The Schwarzsee will delight keen swimmers, rowers and other water sport fanatics. For those who prefer an urban experience, shopping in Kitzbühel and the surrounding villages is a joy and you will find everything from local handcraft to international designer brands. The wellness hotels have developed a wide array of treatments perfect for relaxation and regeneration. In case of bad weather, you still have plenty of choice for leisure activities from indoor tennis courts, to fitness centres and indoor swimming arenas with slides.
Food Scene
With its huge selection of fine dining restaurants, cozy bars, legendary après-ski scene and coffee culture, Kitzbühel can never disappoint the discerning foodie traveller. Whether you are after a hearty Tyrolean fare or an 8-course tasting menu, you will be spoilt for choice.
Find Property on Sale in Kitzbühel
All ski property for sale in Austria
Our Ultimate Guide to Buying a Property in Austria