Zillertal Arena
Zillertal Arena Resort Guide
Zillertal Arena is the ultimate destination for a holiday home or inevestment property. Check out why this is the hotspot of Austrian Alps and browse our portfolio of ski properties for sale!
A popular highly elevated ski area with top-notch ski facilities, guaranteed snow and a multitude of off-piste fun activities ranging from tobogganing, snowparks and a vibrant après-ski scene. Easy access from Innsbruck, so ideal for a weekend trip and perfect spot for property investment.
Elevation up to 2,500m
Total ski runs 143km (black 11,

red 89

,

blue 43

)
Lifts 52
Ski and snowboard schools 11
Cross-country trails 200km
Cycling & Mountain bike trails 325km
7 km tobogganing descent in Gerlosstein and floodlit tobogganing descent in Gerlos and Krimml
Funpark at Hochkrimml, arena snowpark in Gerlos and actionpark Kreuzwiese in Zell
Transport Links: By car from Innsbruck Airport 1h10 / from Salzburg airport 2h10, from Munich airport 2h20
Don't miss: Take the Waterfall Trail and admire the force of water of the impressive Krimmls Waterfalls, the largest waterfalls in Europe and 5th highest in the world!
Find Ski Property on Sale in the Zillertal Arena
Resort Overview
Situated on the border between Salzburgerland and Tirol, the Zillertal Arena is a 4-mountain ski area harbouring beautiful postcard towns of Zell am Ziller (580m), Gerlos (1,300m), Wald-Königsleiten (1,600m) and Krimml / Hochkrimml (1,100m). Thanks to its high altitude, the Zillertal area receives a lot of snow right up to springtime. The area also stands out for the incredible array of winter and summer activities it offers for vacationers of all ages.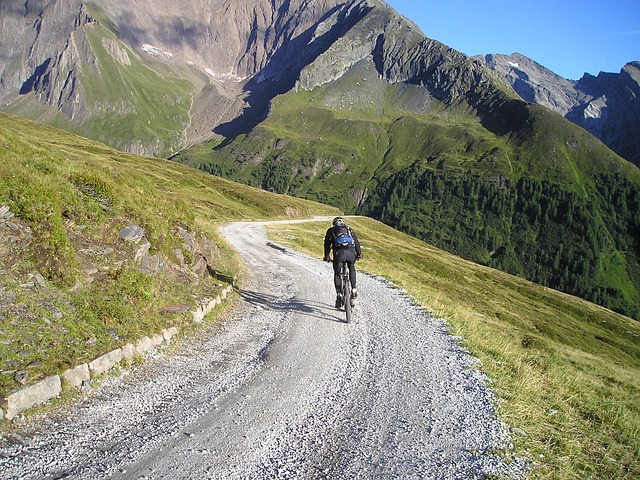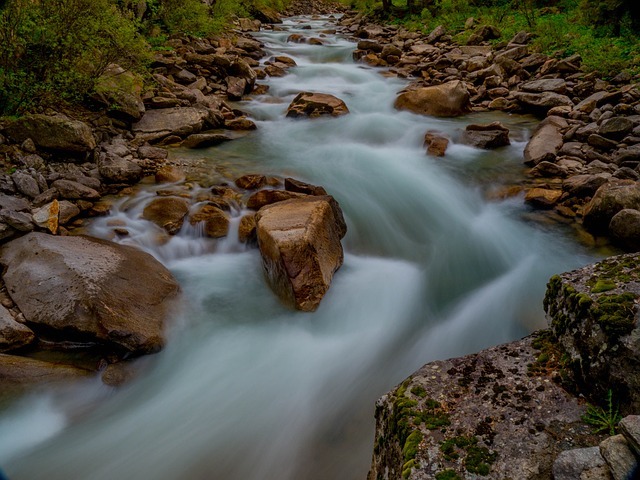 Winter Season & Ski
The Zillertal area is quite an unusual skiing area with quite thin but very long layout spreading over the 4 mountains and providing some breathtaking panoramas. The lift facilities are impressive plus they are being regularly updated with new connections and tech innovations including heated seats, photoboots, snow-making technology and wifi hotspots. The ski terrain should satisfy skiers and snowboarders of all levels with an abundance of reasonably difficult red runs, some good slow nursery descents for kids and beginners and the resort also claims to have the longest downhill valley run in the whole of Austria! For early birds, in March 2019 every Thursday and Sunday in Zell, Gerlos and Königsleiten, lifts will open from 6:55am! In terms of off-piste activities, there is plenty to choose from, including the extensive Action Park in Zell, the Snowpark in Gerlos or the funpark in Hochkrimml. One should also not miss the 7km toboggan run on the Hainzenberg and the Alpine Coaster in Zell with two 360 degrees loops. Good news for property owners is that once you are familiar with the ski terrain in the Zillertal Arena, there are several other large resorts within short distance where can easily get to even for a day of skiing including Mayrhofen, Hintertux or the Bramberg and Neukirchen area.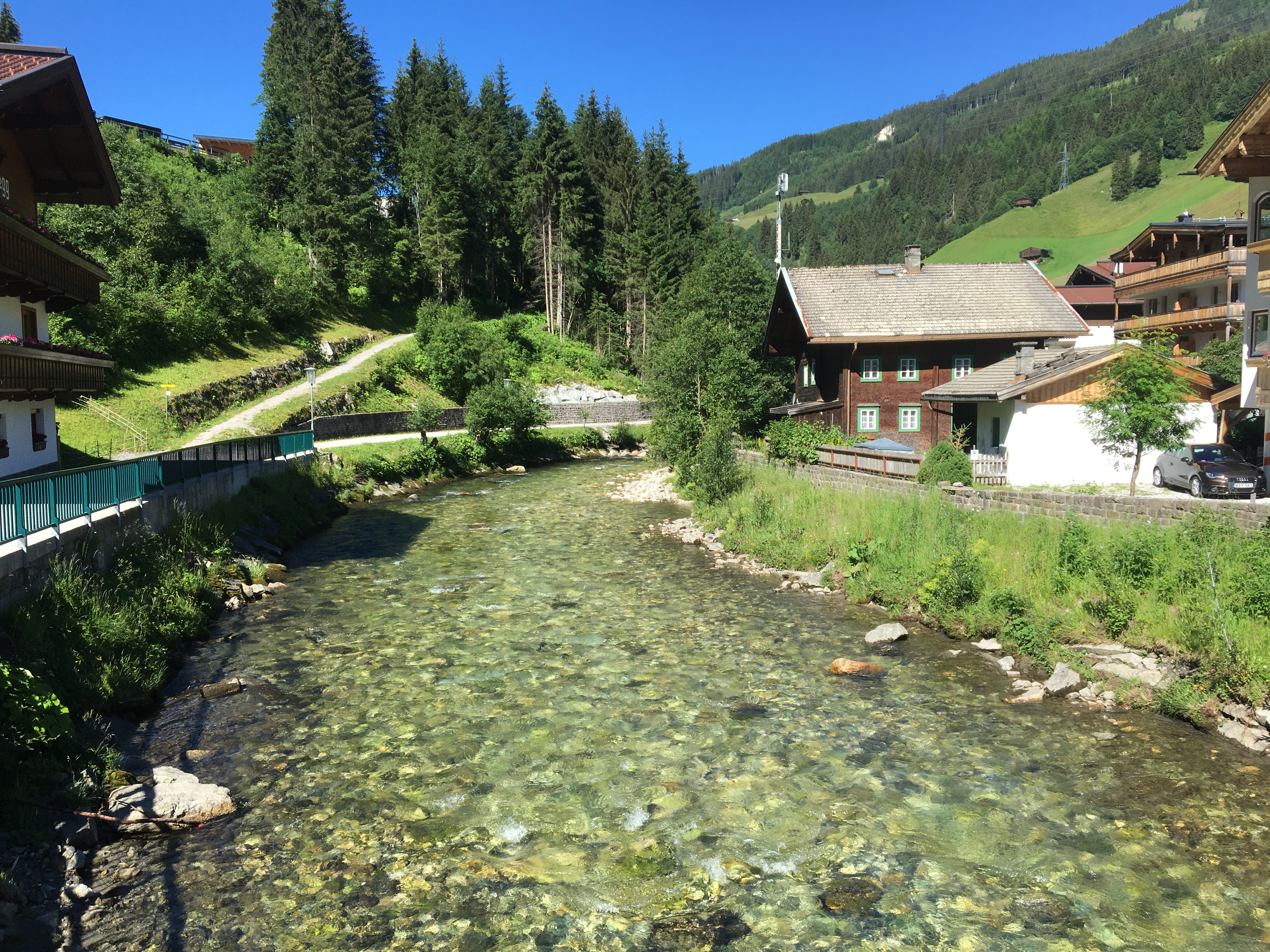 Summer Season
Holidaying in the towns of the Zillertal Arena offers countless leisure activities amid the beautiful alpine pastures and imposing peaks for families, friends or singles. Gondolas remain open and bring hikers up to the summits where a variety of trails for different levels of endurance and strength await them. In Zell am Ziller, hikes around the Kreuzjoch area as well as in Gerlosstein am Hainzenberg are especially popular with visitors. The resort has prepared some tailored tours which you can book at the tourist office, including the 'Women on a mission tour' and 'Men on a mission tour' 4-day hikes that provides a fantastic introduction to the natural wonders of the region as well as a true physical challenge. If you are on a bike, there is over 325 km of cycling & mountain-biking trails, which extend from the Zillertal in Tyrol into Pinzgau in Salzburg and e-bikes are available. However, the highlight number one in Zillertal Arena is undeniably a visit to the 380m high Krimml Waterfalls, the largest waterfalls in Europe which even possess proven natural healing properties beneficial for those who suffer from asthma and allergies.
Food Scene
As everywhere else in Austria, culinary delights make an integral part of your vacations in the Zillertal Arena. With 31 huts, alpine restaurants and snow bars, there is plenty to discover and a quick pitstop for a plate of Tyrolean dumplings or Kaiserschmarrn is a must.
Find Ski Property on Sale in the Zillertal Arena
All ski property for sale in Austria