Lungau | Katschberg | Mariapfarr
Lungau / Katschberg / Mariapfarr Guide
Home to 15 traditional villages where customs and traditions are kept alive through a myriad of cultural events, the Lungau region is conveniently situated between Salzburg and Klagenfurt, yet remains slightly off-the-beaten-track retaining a genuine charm and welcoming feel. You will find there some challenging but perfectly maintained ski runs and plenty of opportunities for an active summer holiday. A perfect spot for a holiday home with a choice of peaceful chalets or ski properties close to lifts.
Elevation up to 2,400m
Total ski runs 150km (black 27 /

red 74

/

blue 49

)
Lifts 32
Cross-country trails 150km
An 18-hole and a 9-hole golf courses in Lungau
Outdoor swimming pool in Katschberg
Transport Links: By car Salzburg Airport 1h20, Klagenfurt Airport 1h10
Don't miss: Enjoy a moment of serenity during a horse carriage ride through the romantic winter landscape. Or if you prefer to be high up in the saddle, horseback riding is available year-round.
Find Property for Sale in the Lungau Region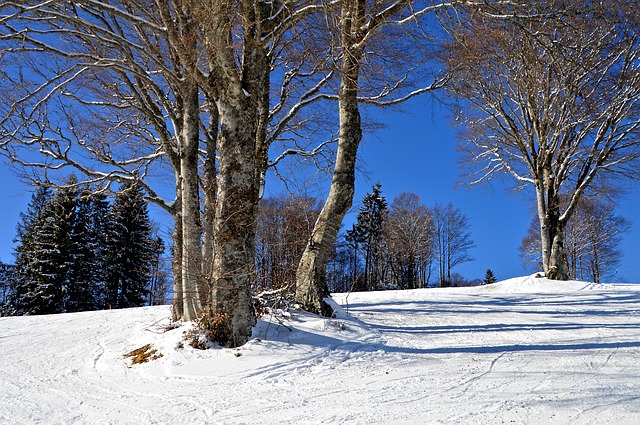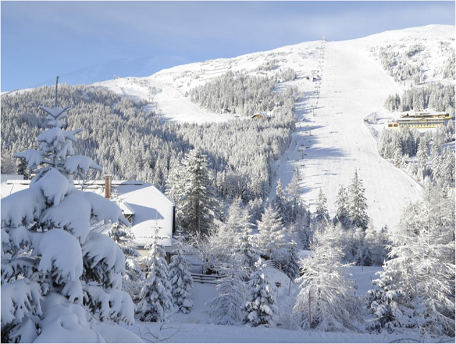 Resort Overview
On the border between the Salzburgerland and Carinthia Austrian states, the Lungau area benefits from the abundant sunshine characteristic for the Adriatic-feel Carinthia, but also has a steady supply of snow until the spring months. You will find 15 typical alpine villages in the area that have managed to avoid the flow of massive tourism that some other resorts are facing and to retain a welcoming traditional feel. But don't be mistaken by the laid-back atmosphere as ski infrastructure has kept up the pace with other resorts and modern top-notch ski facilities and snow-making equipment guarantee some fantastic snow-sure winter moments. Exciting good- value property development projects are underway as the Lungau area has a great growth potential and convenient location close to Salzburg and Klagenfurt.
Winter Season & Ski
The SkiLungau ski area provides skiers and snowboarders access to the three core areas of the Lungau region including Katschberg, Grosseck-Speiereck and Fanninberg, together encompassing 150km of slopes and 32 lifts. You could also opt for the Lungo Ski Pass that includes some additional skiing resorts such as Obertauern located slightly further but still within easy commute. With nearly a third of black expert ski runs, this resort is a paradise for experienced skiers that enjoy steep challenging pistes. Having said that, the resort is equally welcoming to families with many wide nursery slopes as well as kids ski parks with igloos, teepees, fairytale characters and fun games. If you want to spend some moments in peace, try one of the cross-country skiing trails where you can marvel at the scenic mountainous panorama at your leisure. Ski touring is especially popular and there is a wealth of opportunities for ski tourers of every level. Snowshoeing, tobogganing, night skiing and sleighing are just other options to have some fun in the fresh air and explore the seven side valleys.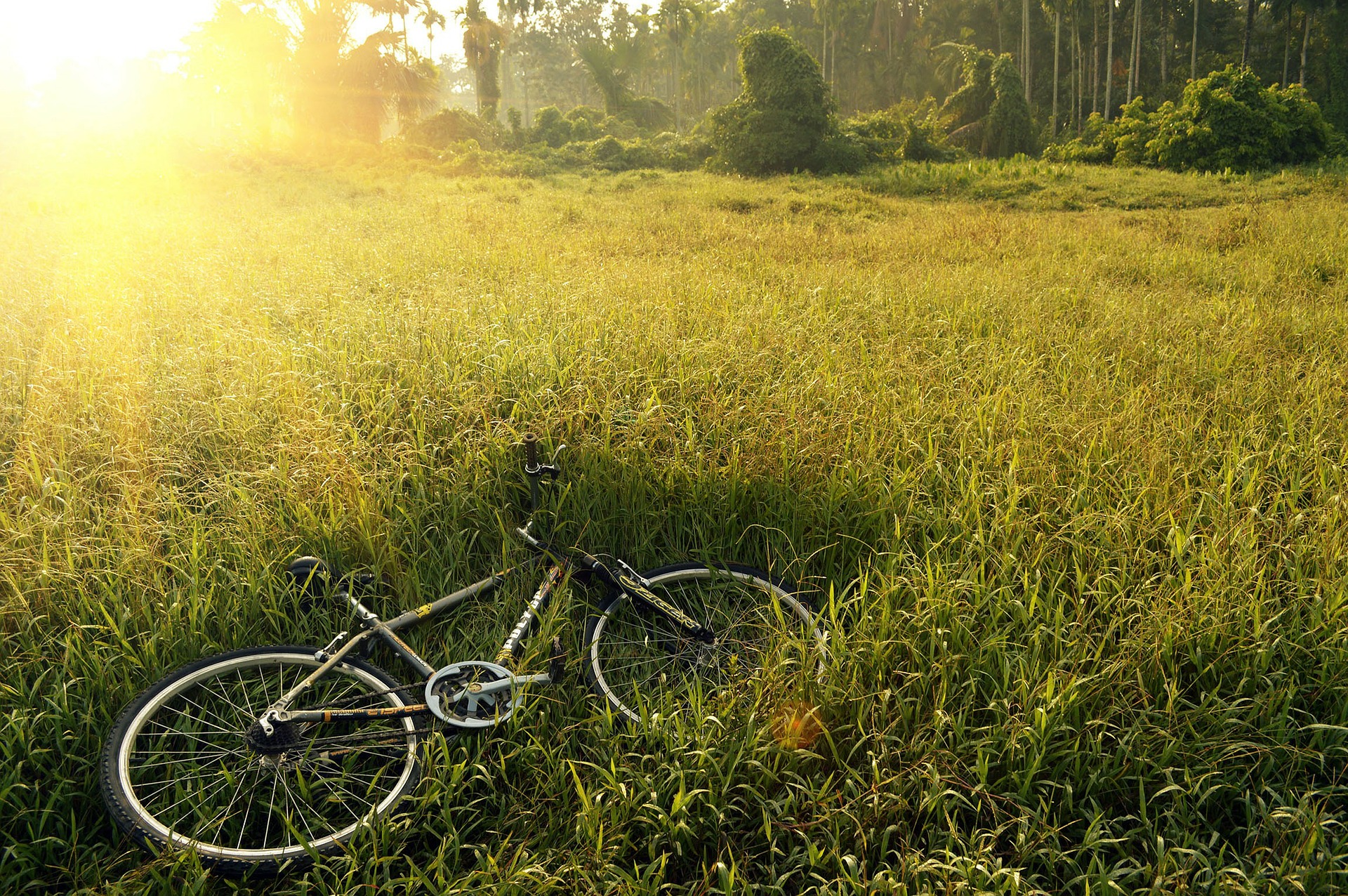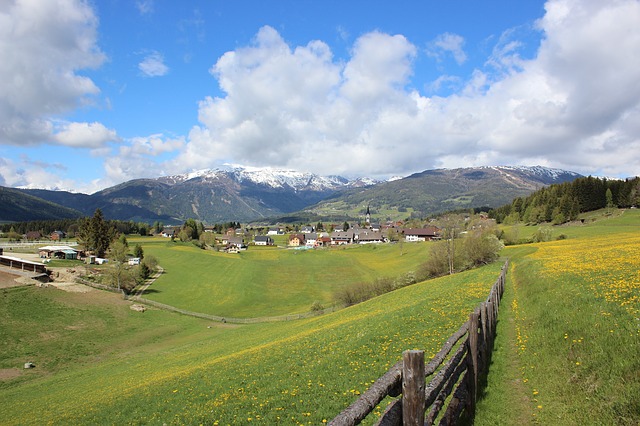 Summer Season
The Lungau region is proud of its unique historic and cultural heritage and visitors have boundless opportunities to learn more about this interesting area and lifestyle. Throughout the year, each village organises a number of events and festivities to keep their customs alive, such as the Samson Parade processions or the Water Shoot on the Prebersee lake. As the biggest UNESCO biosphere reserve in Austria, the Lungau region is a delight for summer visitors and recreational activities abound. Get introduced to the natural treasures of the region on a guided walk with a biosphere expert or just set off on your own on one of the many hiking and biking trails. The Gries outdoor swimming pool in Katschberg-Rennweg is beautifully situated in pristine nature and is a great place to unwind and enjoy a swim, beach volleyball or a play of minigolf.
Despite its traditional vibe, the Lungau region does not stay behind its more flashy alpine neighbours when it comes to the sophistication of its wellness amenities and there is plenty to enjoy in the BadeInsel Spa in Tamsweg or the Samsunn Welness Center in Mariapfarr. Golf is equally popular and the Lungau Golfclub's 18-hole course as well as the smaller 9-hole practice facility are perfectly maintained.
Food Scene
You have probably never heard of the delicacies of the Lungau region, but once you will have tasted them, you will never forget. The mutton roast served with potatoes, horseradish and lingoberry is a must, but you should also try some other local treats such as the Tauern rye beer, the mountain bee honey or the Lungau marzipan. You can taste these specialties all across the region in the numerous cozy huts, tavernas or organic hillfarms.
Find Property for Sale in the Lungau Region
All ski property for sale in Austria