Seefeld in Tirol
Seefeld in Tirol Resort Guide
Looking to buy a ski apartment or chalet in Seefeld in Tirol? Check out this resort guide with useful tips for a great year-round holiday!
An upmarket historic alpine town with a lively ambience boasting some fantastic skiing terrains and state-of-the-art ski facilities
Elevation up to 2,064m
Total ski suns 37km (black 2 /

red 10

/

blue 25

)
Lifts 34
Cross-country trails 246km
Winter hiking trails 142km
Summer hiking trails 650km
Biathlon 30 shooting ranges
Biking tracks 570km
Two 18-hole and 9-hole golf courses
Transport Links: By car Innsbruck Airport 30min, Munich Airport 2h
Don't miss: Immerse yourself in a thermal pool and try some of the local wellness therapies such as the Kneipp water in one of the sophisticated Seefeld spas and forget your everyday problems.
Find Ski Property for Sale in Seefeld in Tirol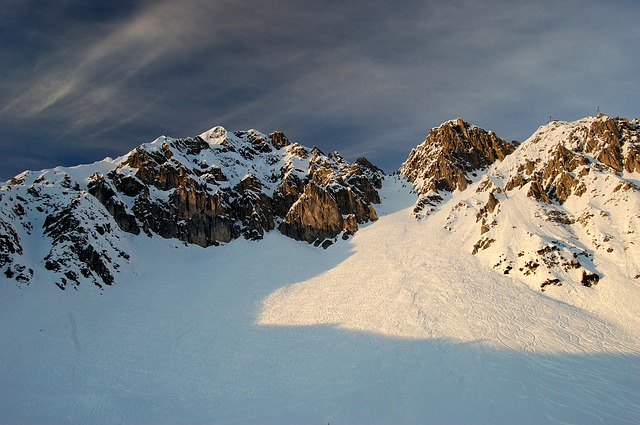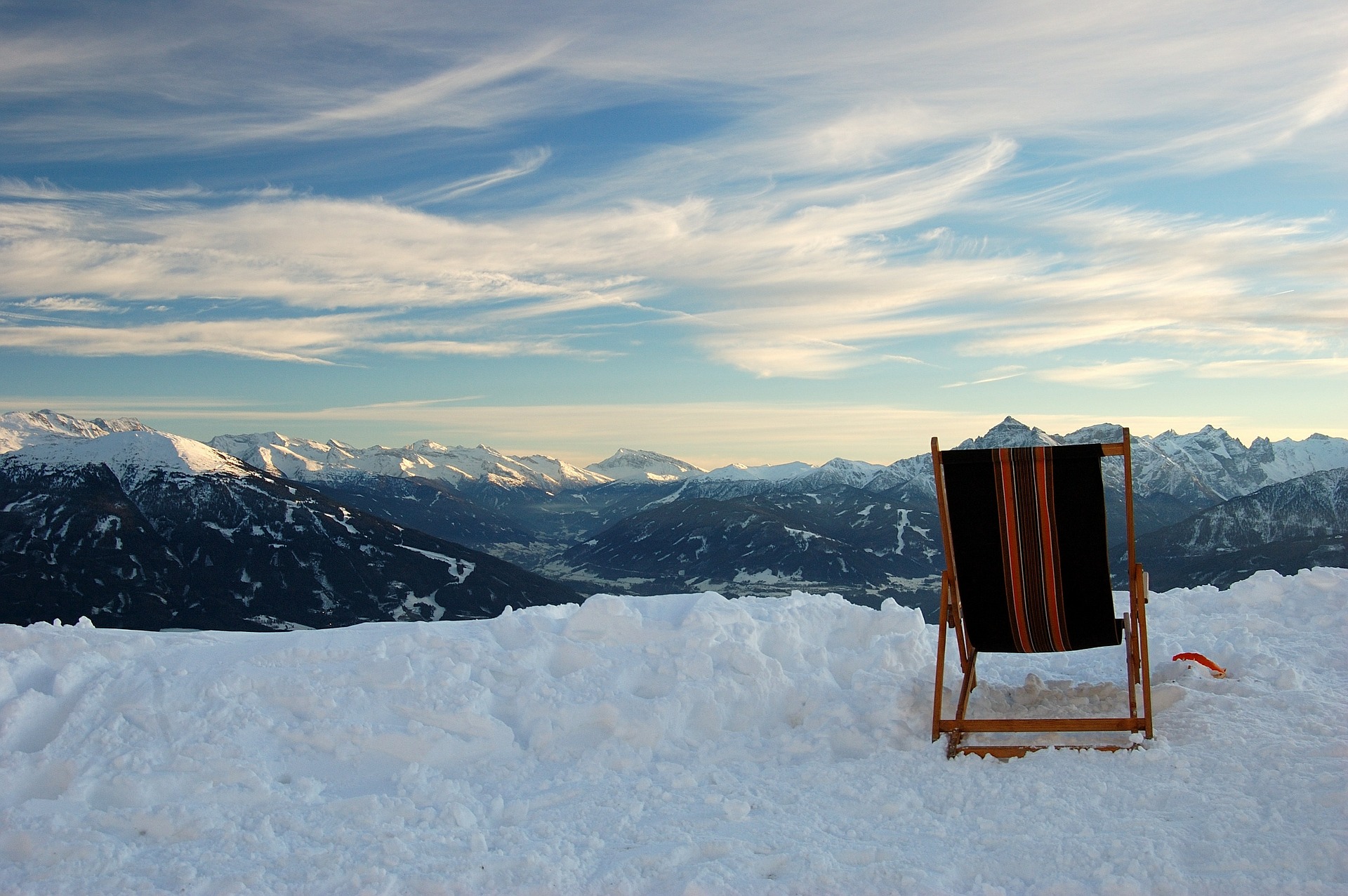 Resort Overview
Set in the heart of the Tyrol province, Seefeld is a pretty historic town with one of the eldest pedestrian zones in the Tyrol. It is an upmarket resort where international clientele has been pouring year round over the past decades enjoying the vibrant yet down-to-earth ambience of the town with its alpine style casino, fine boutiques, trendy bars and restaurants. The skiing is world-class too and the town has hosted the Olympic Nordic disciplines 3 times and it has been selected as the venue of the 2019 Nordic World Ski Championship. But it is not all just about skiing as the area is also a wonderland for fans of other recreational activities both summer and winter. Situated just 30min drive from Innsbruck airport, the appeal of Seefeld is undeniable and it is no wonder that it is a hotspot for holidaymakers and property investors alike.
Winter Season & Ski
The 'Olympiaregion Seefeld' comprises the villages of Seefeld, Mösern/Buchen, Scharnitz, Reith and Leutasch and thanks to its high elevation on a "pleateau" the resort offers ideal conditions for winter sports. The perfectly prepared terrains and the high number of lifts relative to slopes clearly demonstrate the resort's focus on modern infrastructure to enhance skiers' experience. No wonder ski champions like Lindsay Vonn or Maria Riesch have trained here. But Seefeld is also a family friendly place with plenty of wide nursery slopes and "magic carpet" conveyor belt lifts, as well as several ski schools where kids learn skiing in a fun way. Nestled amidst some stunning mountain scenery, Seefeld is also a winter playground for fans of cross-country skiing with over 246km of well prepared and signposted tracks, some floodlit or dog-friendly. Interestingly, the area has some of the best facilities for biathlon with 30 shooting ranges and there is nothing stopping you should you wish to learn this discipline. Tobogganing and snow-tubing is also popular with several runs in the vicinity. The wellness experience in Seefeld is second to none and aside from traditional thermal pools, state-of-the-art spa amenities and treatments, it also offers some more innovative activities such as yoga in nature classes, the Kneipp water therapies or a special "metal power walk". The après-ski scene is very lively and you can choose between the quintessential ski boots dancing to one of the Tyrol melodies or start your evening with a glass of the local bubbly in one of the town's wine bars.
xxx
Summer Season
In summer visitors are spoilt for choice in Seefeld with the area offering a broad array of fun activities and summer sports set against the breathtaking mountain panorama. The region boasts over 650km of hiking trails and 570km of biking routes for all levels of difficulty. Two lifts remain open in summer so that you can quickly access the summits and select your perfect hike. For golf players, the 18-hole Seefeld-Wildmoos course and the Seefeld-Reith Golf Club's 9-hole course provide some fantastic terrains to train. When it gets too hot, one can always take a dip in one of the swimming spots in the area, be it the crystal clear Möserer lake, the Strandperle bathing area or the lakeside pool Sonja. Tennis players will enjoy the indoor and outdoor tennis courts of the Casino tennis centre. If you are looking for something special, then you can try either the Segway tour that will take you rolling down through the valleys and pastures at a speed of 20km per hour or get some thrill paragliding amid the high summits.
Food Scene
The region's amazing scenery just lends itself perfectly to some alfresco dining. The sun-drenched terraces make for a perfect pitstop after a hike to recharge your batteries over some tasty Tyrolean platter. Given the upmarket character of Seefeld, dining options are endless with regional Tyrolean tavernas or award-winning international bistrots to tackle your palate.
Find Ski Property on Sale in Seefeld in Tirol
All ski property for sale in Austria
Our Ultimate Guide to Buying a Property in Austria